Mapping (a.k.a. fingerprinting) is the process of enabling indoor positioning through gathering signal data from a target venue with our mapping application, MapCreator 2.  


The following articles in this section guides you through the process of fingerprinting with MapCreator 2. While it's first important to just get some practice with fingerprinting, please bare in mind that fingerprinting quality directly affects positioning accuracy. 




Our idea of the learning process is :
Browse through these guides
Check that your Android device is a qualified for fingerprinting
Use a simple floor plan that you know well as the first area to fingerprint (e.g. your office building). This makes it easier to orient yourself on the floor plan when practicing fingerprinting.
Learn how to place waypoints accurately in Web app and MapCreator (zooming in, moving waypoints)
Learn how to record paths and check-in accurately using MapCreator
Learn how to use the Instant Analytics in MapCreator to detect fingerprinting issues on-the-go
Learn to avoid common issues by paying attention to MapCreator warnings
Improve skills by learning how to place waypoints in more challenging environments
Feel free to first learn how to fingerprint, we'll show you how to ensure high quality in the next section here: Ensuring High Quality Fingerprinting.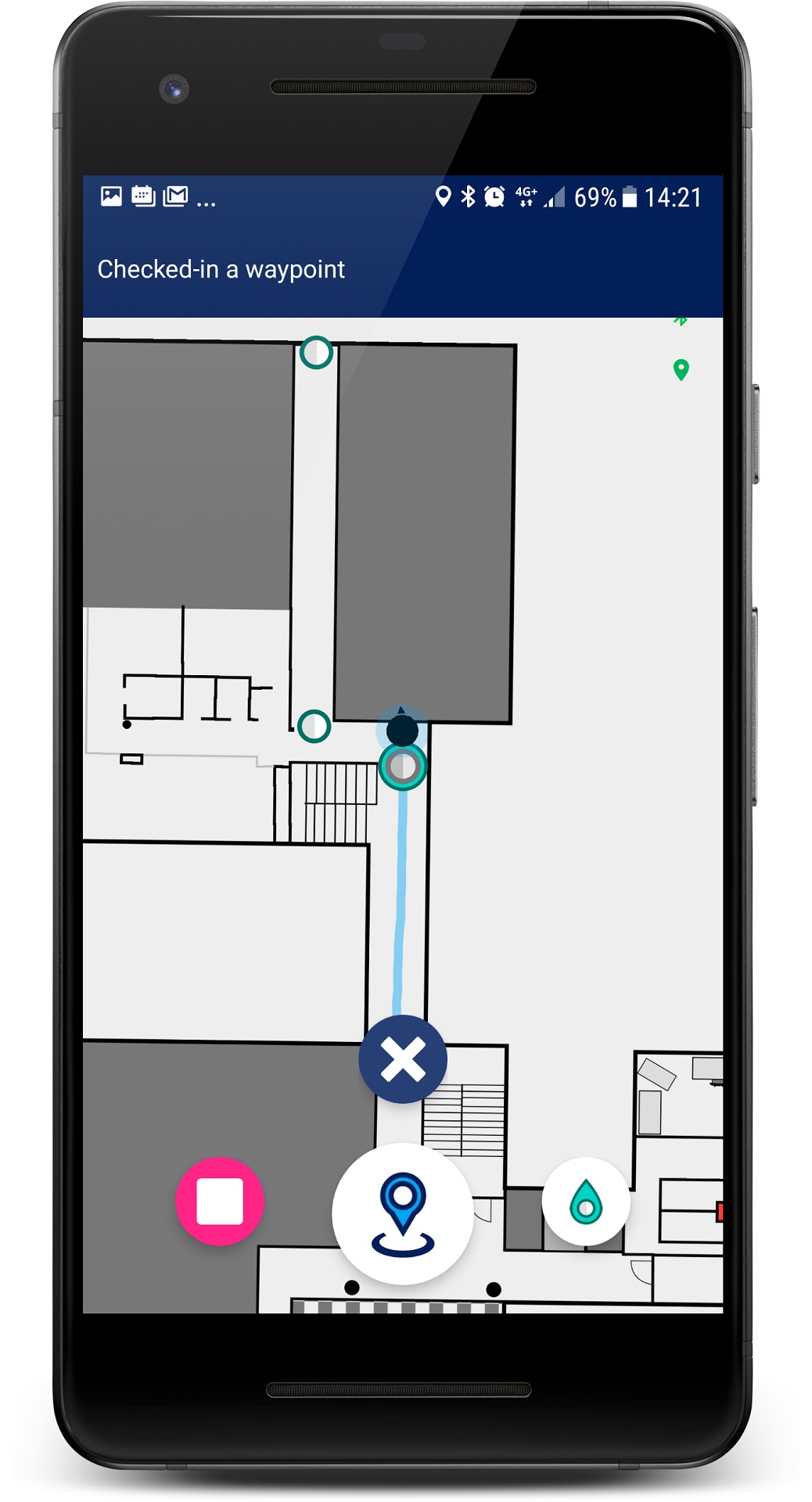 Fingerprinting with MapCreator